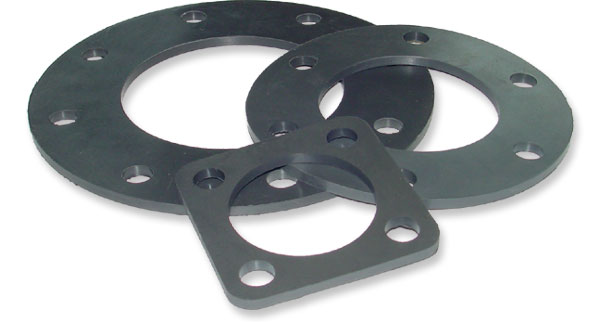 Rhino Gasket EPDM 6 Bolt
CLOSEOUT PRICE-WHILE SUPPLIES LAST!
SKU

RGEPDM6
$15.44
$10.04

Sale
You Save

10.04
Rhino Gasket EPDM 6 BoltCLOSEOUT PRICE-WHILE SUPPLIES LAST! More Details
Rhino Fittings come standard with a XLPE Closed Cell Foam Gasket, or this can be easily changed to one of our optional EPDM or Viton Gaskets. Rhino's simple "One size fits all" gasket design makes it easy to change gaskets. Gaskets are categorized by "Bolt Pattern" (4 Bolt – 6 Bolt – 8 Bolt) instead of "Fitting Size" to make ordering easy.

Gasket ordering is as easy as 1-2-3.

1. Which bolt pattern do I have?
2. Which gasket material do I require?
3. What quantity to I need?
---
On all plastic materials, dimensions are in INCHES unless otherwise specified
Protective masking on materials, if any, may be paper, film, or both.
MOTOR FREIGHT ONLY items have a separate minimum requirement. See our faq page.
USA Orders/Payment Only. Prices are in US Dollars.
Note that we do not ship FedEx. UPS or Motor Freight to post office boxes.
Thank you for visiting freckleface.com