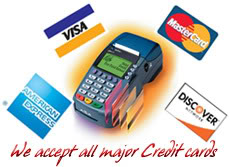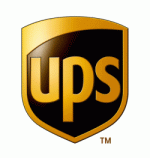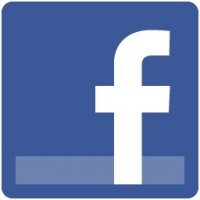 ---
Questions? Call 24 Hrs. Toll Free (800) 269-3163 * Online Orders Only
To Check A Price Or Calculate Shipping,
Add To Cart And Enter Zip Code
Please Note: On all plastic materials, dimensions are in INCHES unless otherwise specified.
Protective masking on materials, if any, may be paper, film, or both.

Avoid Errors: This Site Best Viewed With Firefox
MOTOR FREIGHT ONLY items have a separate minimum requirement. See our faq page.
USA Orders/Payment Only. Prices are in US Dollars.
Note that we do not ship FedEx or UPS to post office boxes.
Thank you for shopping with us!