Silly name, smart stuff!
Contact/Questions


Questions? 440-953-9990. M-F, 8-3. Online Orders Only!

UPS/FedEx Cost? Simple! Add Product To Cart, Enter Your Zip, And Hit Recalculate.

GAMMA SEALS Need It Quick? Most UPS & FedEx Orders Received By 9 A.M. EST Ship The Same Business Day! GAMMA LIDS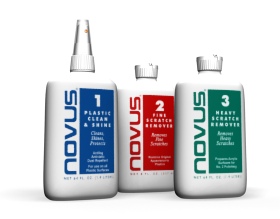 Novus 8-oz Polish #2 - Fine Scratch Remover For Plastics
$11.00 $8.00 Sale Price



NOVUS POLISHES - THE PROFESSIONAL AND EXPERT CHOICE

Since NOVUS Inc. first introduced NOVUS Plastic Polishes in 1973, the number of plastic products has grown tremendously. Yet, as widely used as plastic is, many people are still not sure how to care for it. This website can help.

By using a few simple techniques, along with NOVUS Plastic Clean & Shine No. 1, NOVUS Fine Scratch Remover No. 2 & NOVUS Heavy Scratch Remover No. 3, you can actually add life to plastic and keep it looking new. Best of all, you don't have to be a pro to get professional results.

Try our polishes and you'll see why manufacturers of plastic/acrylic products have used and recommended NOVUS Polishes for years.

NOVUS has been the best kept secret for years, but the word has gotten out to millions of people that NOVUS can restore and clean your plastic/acrylic products. NOVUS Polishes have saved manufacturers and consumers millions of dollars over our 30 years in business.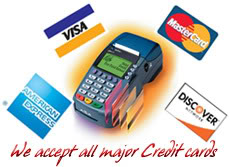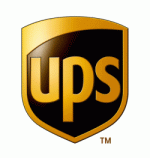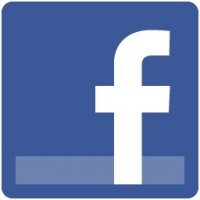 ---
Questions? 440-953-9990. M-F, 8-3. Online Orders Only!

UPS/FedEx Cost? Simple! Add Product To Cart, Enter Your Zip, And Hit Recalculate.


Please Note: On all plastic materials, dimensions are in INCHES unless otherwise specified.
Avoid Errors: This Site Best Viewed With Firefox
MOTOR FREIGHT ONLY items have a separate minimum requirement. See our faq page.
USA Orders/Payment Only. Prices are in US Dollars.
Note that we do not ship FedEx or UPS to post office boxes.
Thank you for shopping with us!